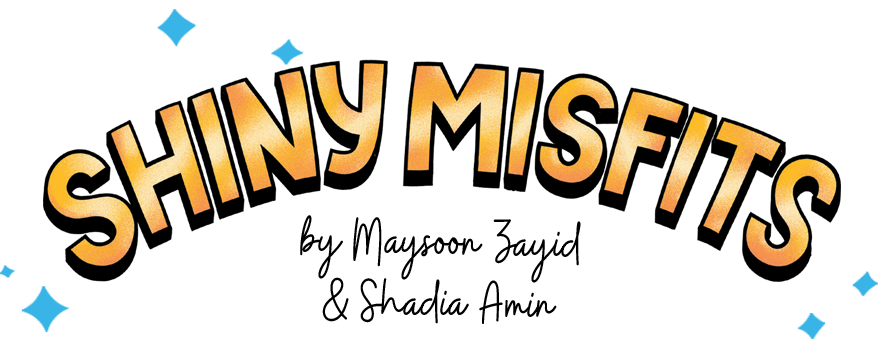 You can fit in,
or you can stand out
Bay Ann, our star in this graphic novel, is the ultimate misfit. Bay Ann's life is far from perfect, but she glows through it anyway with a lot of help from her friends.

May Bay Ann inspire you to shine as sparkly as she does. Not because she is disabled, but because she is exactly who she wants to be.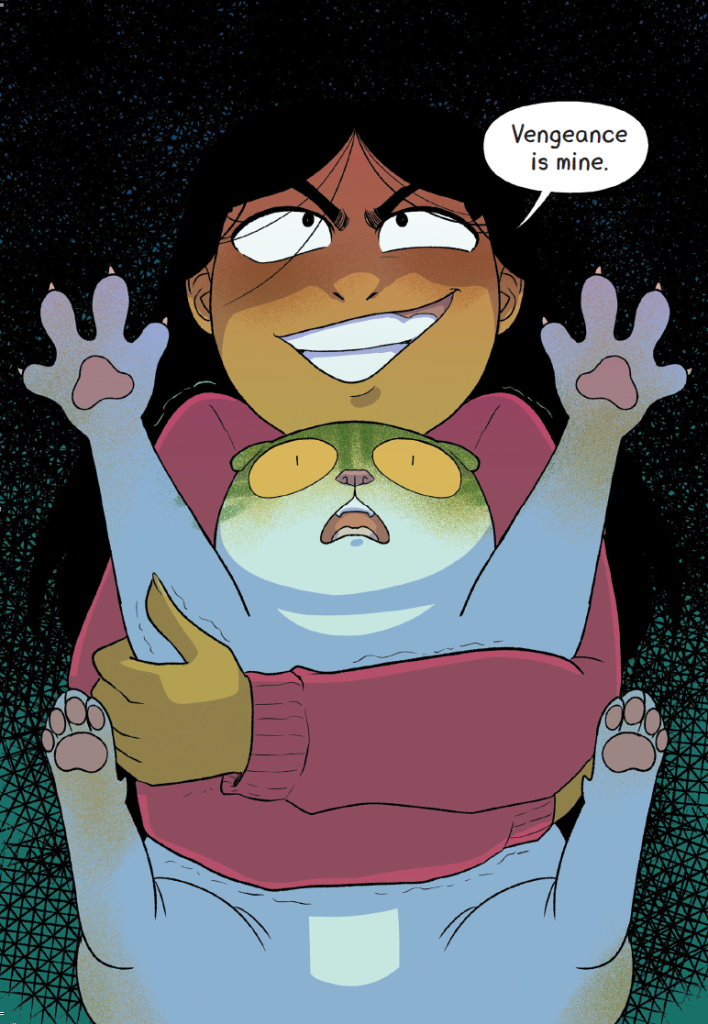 A hilarious story about fame and friendship, by comedian and disability activist Maysoon Zayid, paired with Shadia Amin's absolutely perfect art!

When Bay Ann wobbles at the end of her Halloween tap dance performance, the moment goes viral! Not because of her amazing tap routine (she crushed it), but because it's an "inspirational" moment when Alyee Maq, her crush and classmate, catches her. The world sees Bay Ann's cerebral palsy—not her talent. (For the record, she was swooning a little bit from the strength of her crush, not falling because of her palsy!)
Meet Some of the Characters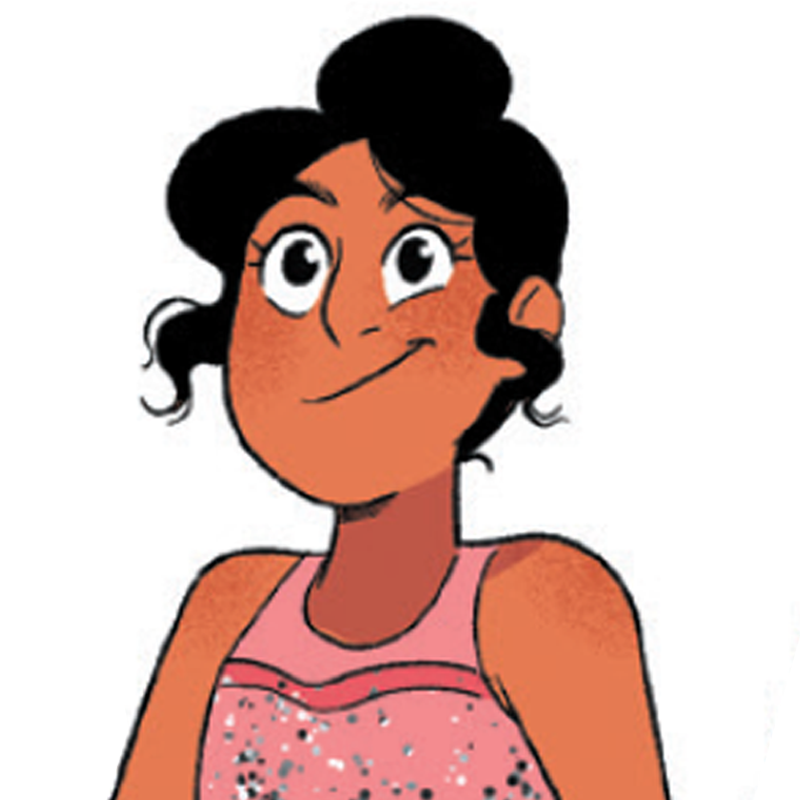 ---
Bay Ann
@dancer4life
Dancer first

Luv cats

No bullies allowed!
---
Michelle
@BayAnnsBestie
i'm bay ann's best friend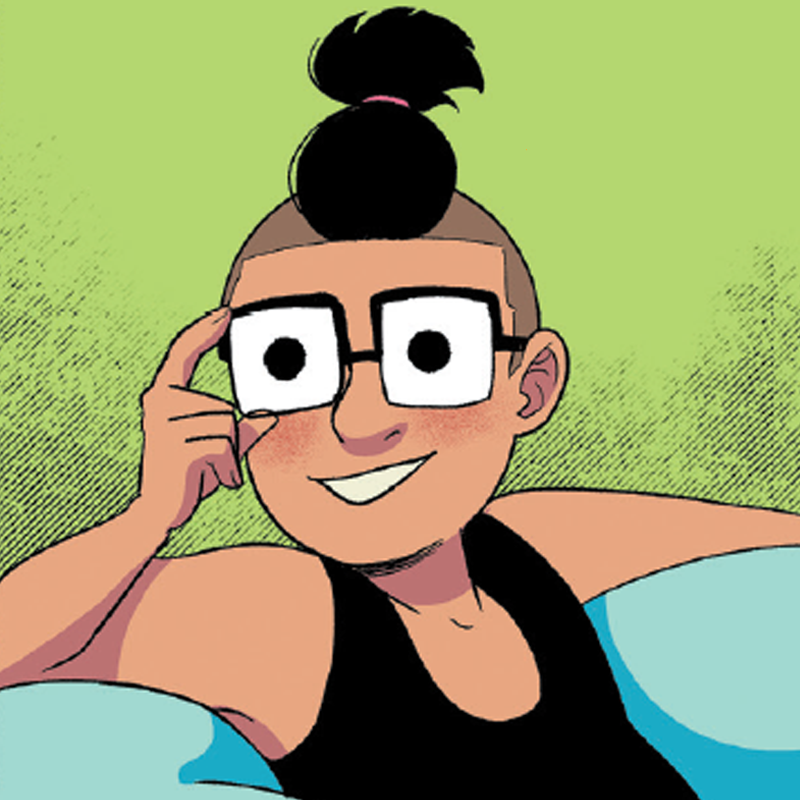 ---
Davey Matt
@dancingnancie
I like helping!

Guitars

Chicken nugget luvr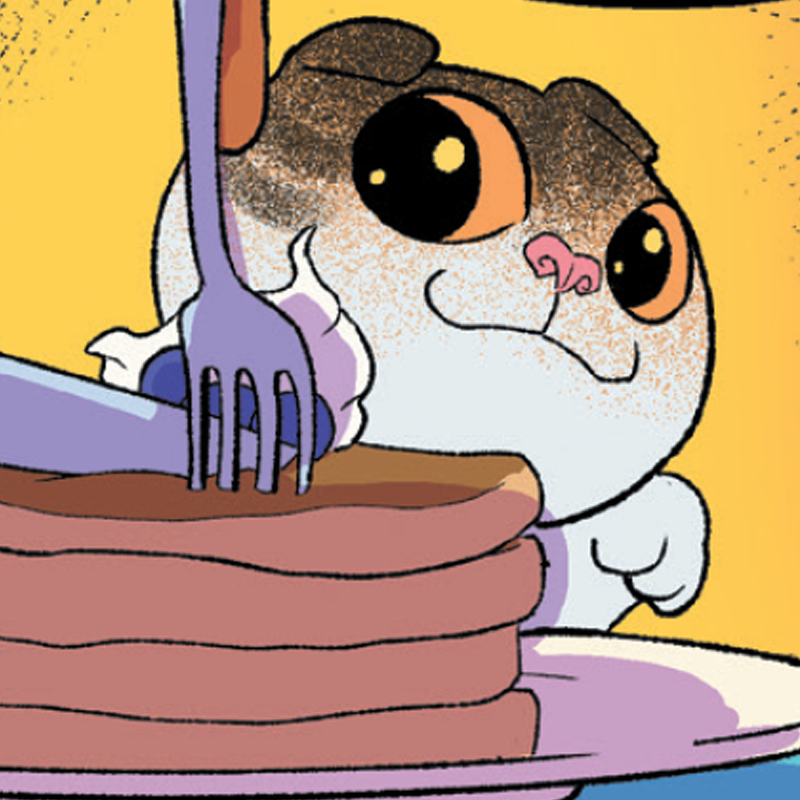 ---
Lucy
@lucythecat
The bestest, cutest, fluffiest cat in the world!
Whipped cream >>>
R.I.P.
Cherry
6/7
Meet the Author
Maysoon Zayid
Maysoon Zayid is a comedian, actress, writer, and disability advocate. She had one of the most viewed. Ted talks of all time and is a Princeton fellow.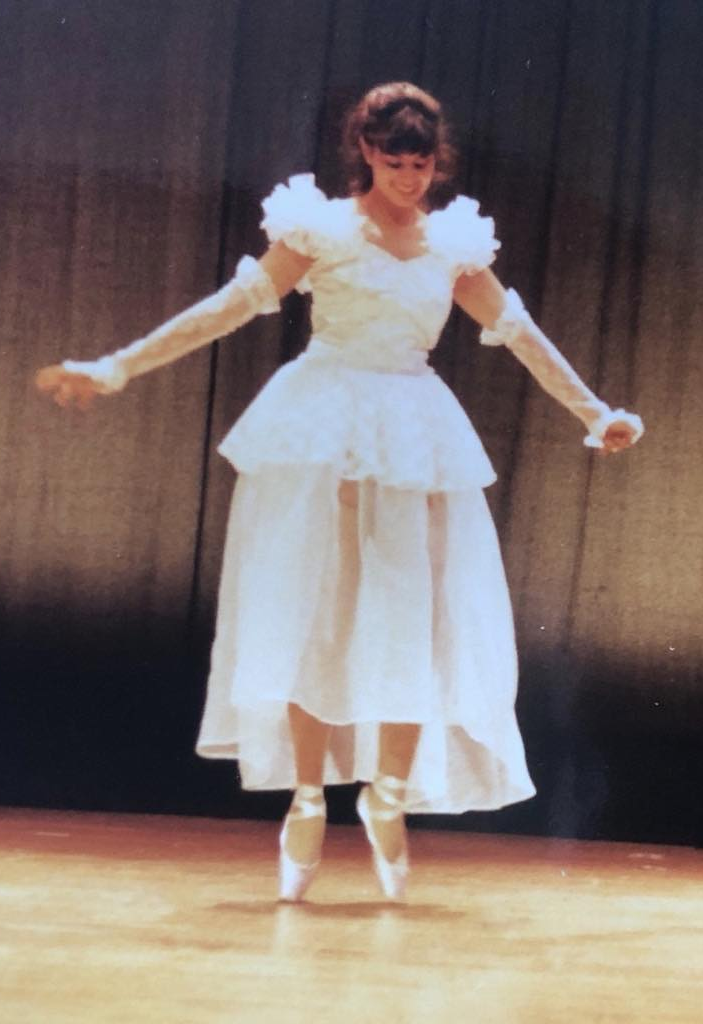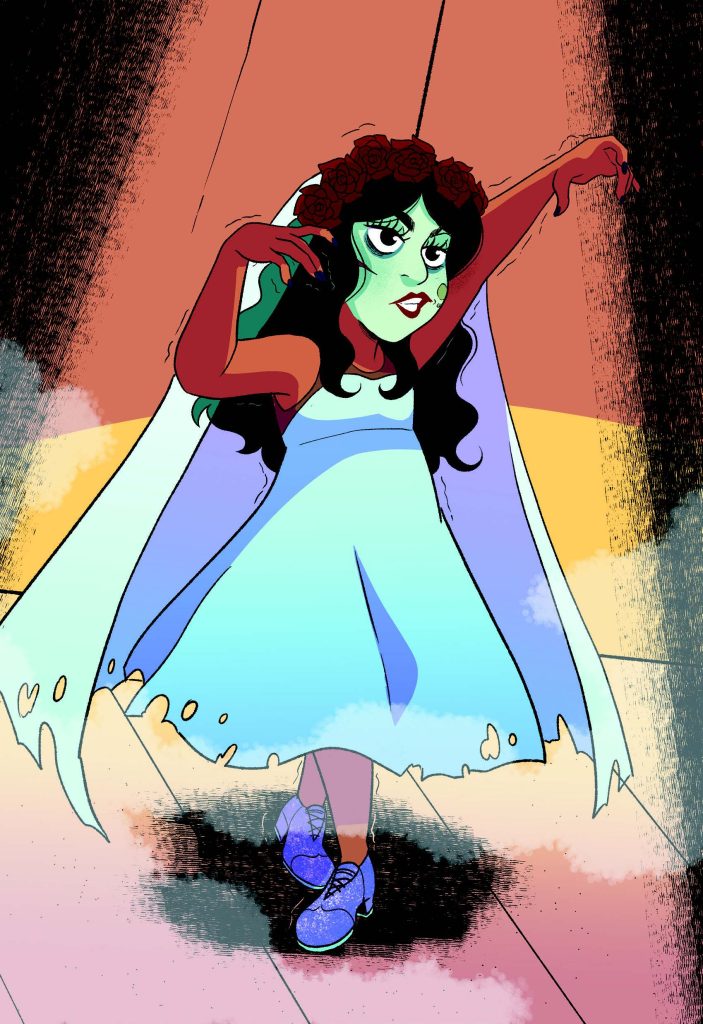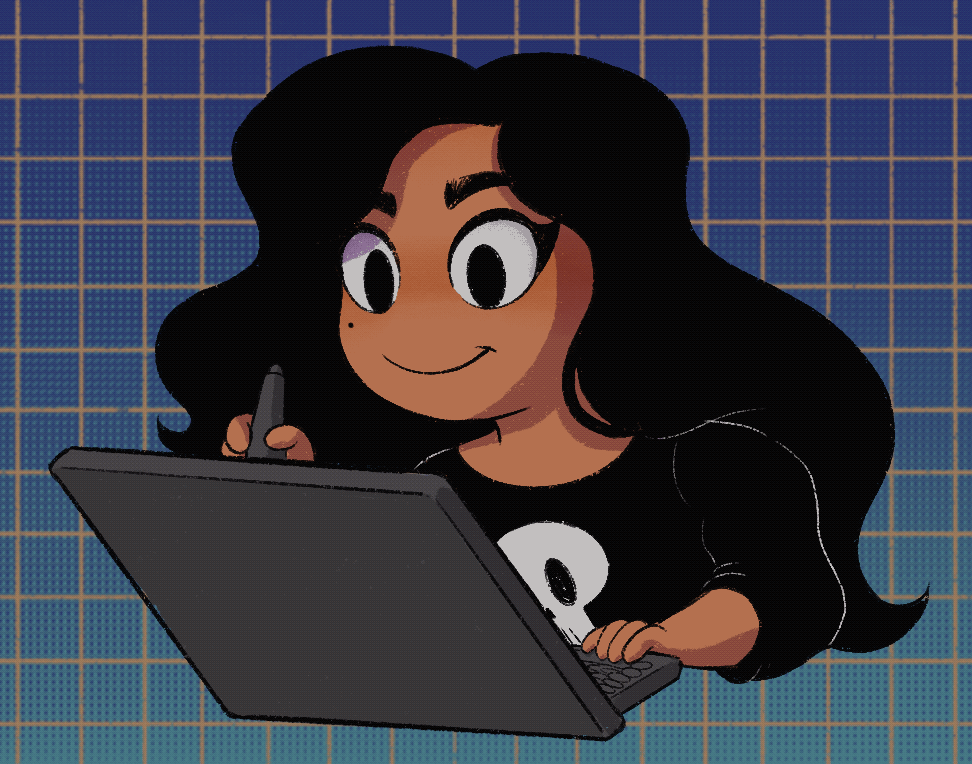 Drawing Inspiration
Meet the Illustrator
Shadia Amin is a Colombian comics artist and illustrator. She graduated from the Savannah College of Art and Design with a BFA and MFA in Sequential Art and a BFA Minor in Illustration. Her works include Spider-Ham, Aggretsuko, and anthologies like Alloy: Ellectrum and Votes for Women. She is also a teacher and when she is not working, she is cooking, playing video games, or spending time with her husband, dog, and cat!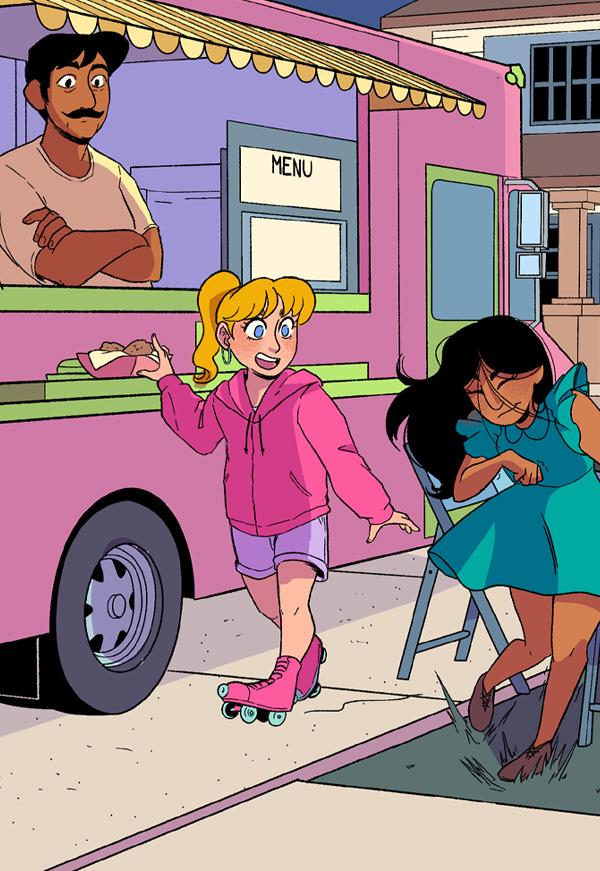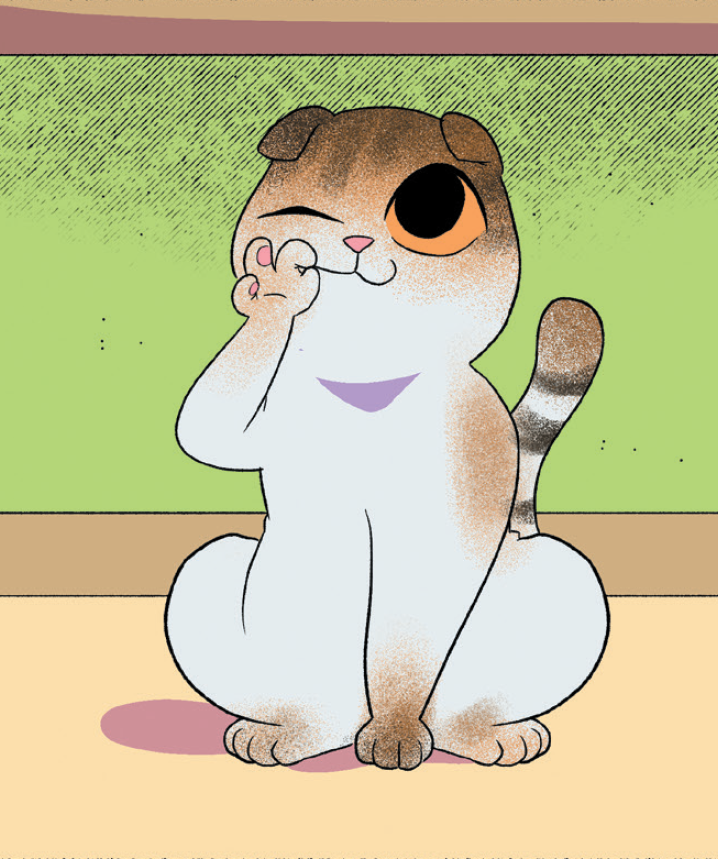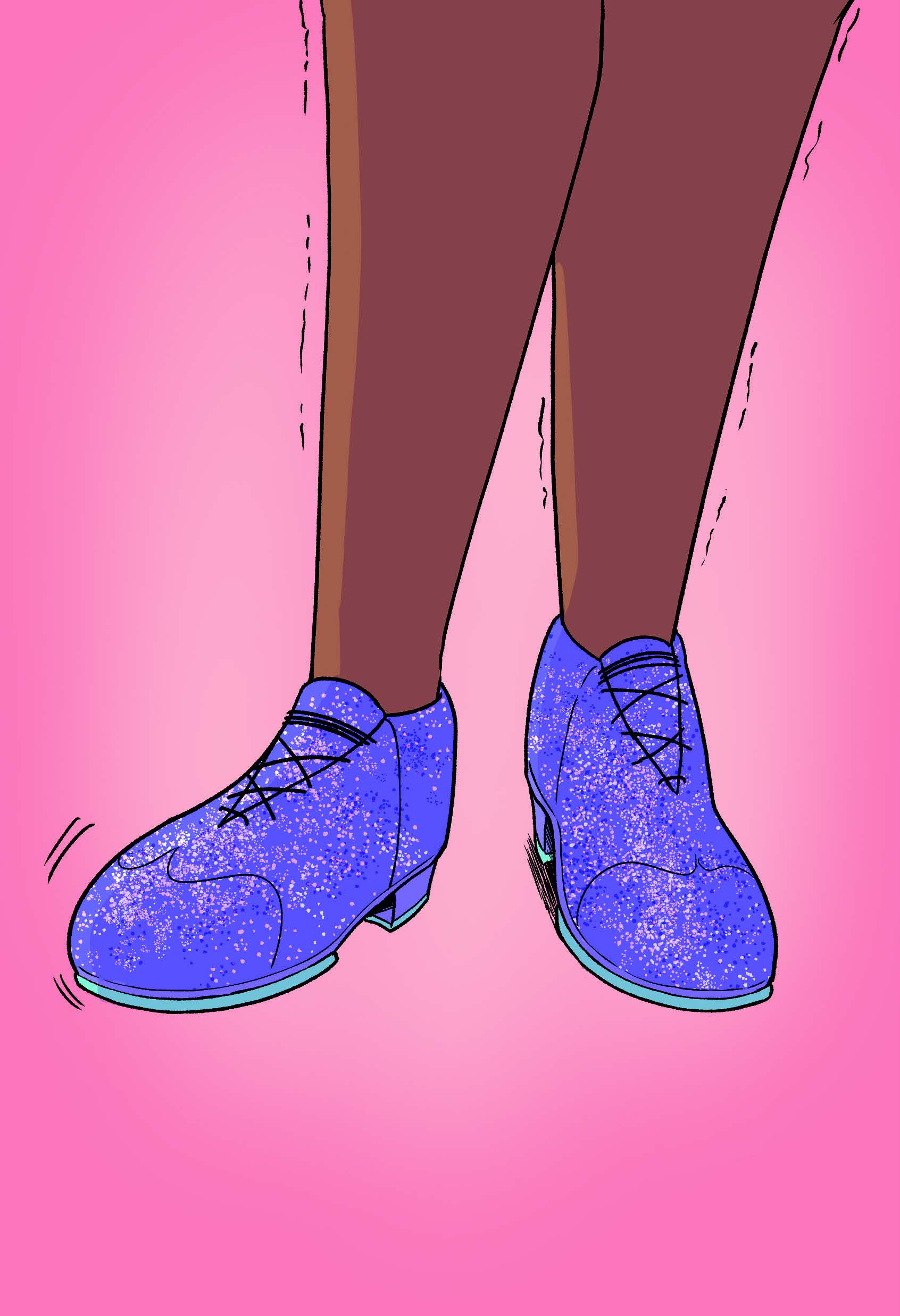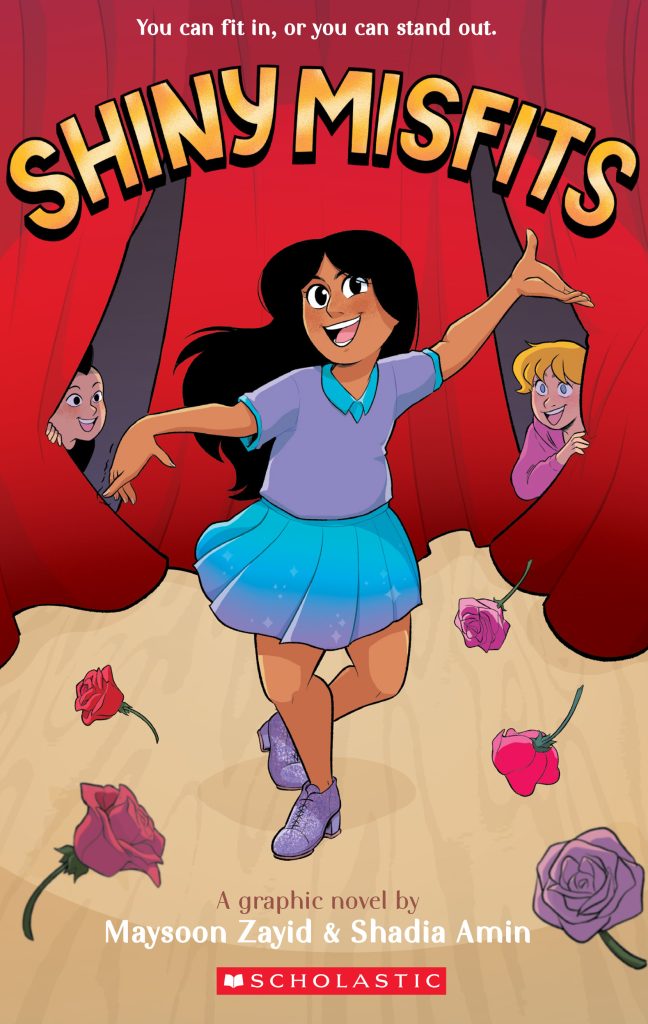 Preorder
Yours!